On September 16th, following China Telecom's creation of the first intelligent home convergence product, "Yue Me Smart Set Top Box", another major series of "Yue Me" brand "Yue Me Smart TV" will also usher in the first product – Skyworth E690C can achieve broadband Internet access through its power cord, built-in WIFI, and support for self-built hotspots.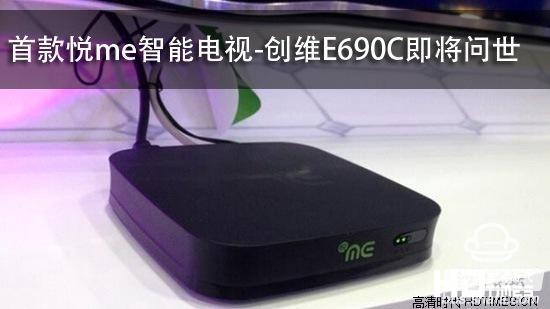 The first "Yue Me Smart TV" is freshly baked
It is understood that Skyworth E690C not only has superior hardware quality and perfect process design, but also uniquely loaded power cat module, and with China Telecom Yueme platform as the core, can bring unique visual and audio enjoyment and unique Smart experience.
Yue me smart TV hardware configuration
It is reported that China Telecom's first "Yue Me smart TV" Skyworth E690C adopts ARM A9 4 core CPU + 4 core GPU +2 core VPU 10 core single chip processor, 2GB DDR3 running memory, can significantly increase the speed of the TV and Efficiency, equipped with top 4K chips, can give users the visual enjoyment of Ultra HD.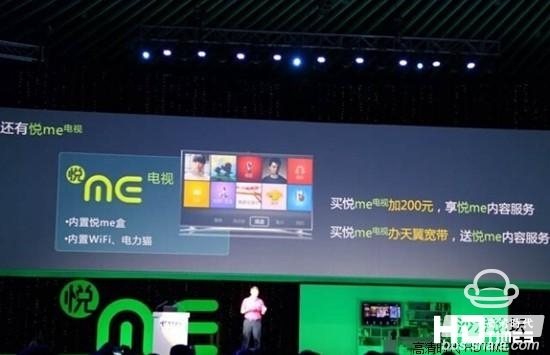 Yue me smart TV function
In addition, the E690C is the world's first smart TV loaded with a power cat module that complies with the ITU-T G.hn standard. Broadband Internet access is available through the power cord, and built-in WIFI supports self-built hotspots. Mobile phones, Pads, and computers are free. Wireless Internet access has truly enabled the seamless integration of smart homes.
In addition to providing users with unique audio and visual enjoyment, as China Telecom's first "Yue Me Smart TV", Skyworth E690C also provides a number of home information services, including convenience, education, health, shopping and games, with the Yue Me platform as the core. And many applications such as entertainment, truly create a smart home entertainment center.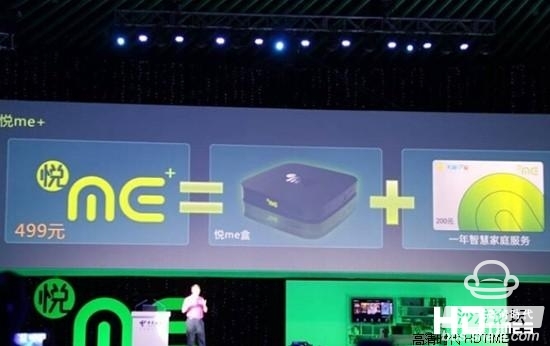 Zhongxingpeng Yue Yuet me smart TV
At the Yueme conference on July 24th, China Telecom joined together more than 70 companies in the upstream and downstream of the smart household industry and jointly initiated the establishment of the Smart Home Industry Alliance for the Elderly to strengthen industrial chain exchange and cooperation and jointly build wisdom across industries. Family ecosystems promote industrial health and sustainable development.
Since the establishment of the Smart Home Industry Alliance, the "Yue Me Smart TV" has been available in less than two months, showing the enthusiasm and enthusiasm of the members of the alliance. This is where all manufacturers value the smart family. The huge market, on the other hand, also shows that China Telecom has a strong advantage in this field and attracts all vendors to compete to launch products.
According to reports, the first "Yue Me smart TV" Skyworth E690C will be listed in the near future, while Hisense, Haier, TCL, Changhong, Konka and other manufacturers will also be launched "Yue Me smart TV" products.