Recently, Shenzhen Mingxue Optoelectronics Co., Ltd. received the letter of listing from the National Small and Medium Enterprise Share Transfer System Co., Ltd., and was approved to be listed on the New Third Board.
The data shows that the main business of Shenzhen Mingxue Optoelectronics Co., Ltd. is the R&D, production and sales of LED lighting application products. The company's main products are: LED light strips, LED lamps, LED lamp beads and so on. The company has won the high-tech enterprise certificate, the 2014 China LED lighting application top 100 enterprises, the EU CE-EMC certification and other honorary awards.
The financial audit of Mingxu Optoelectronics listed on this listing is Tianjian Certified Public Accountants (special general partnership) and the legal advisor is Guangdong Yucheng Law Firm.
It is reported that Mingxue Optoelectronics Co., Ltd. is located in Shiyan Town, Bao'an District, Shenzhen. It is a lighting enterprise with high starting point and strong technical force, integrating R&D, production and sales. Founded in 2005, the company has gradually developed into a national high-tech enterprise focusing on the LED packaging and application market, focusing on the customized segmentation of LED flexible strips. The company adheres to the highest standards of the industry, learns and implements excellent management systems, introduces strict quality control plans, and creates a people-oriented harmonious corporate culture, which has gradually grown into a world-renowned LED product supplier with outstanding performance. 70% of the products are exported to the North American market, and a number of high-quality customers such as Wal-Mart and BYD have been accumulated. The company's products are used in professional markets such as landscape lighting, automotive decorative lighting, and jewelry lighting, and are at the leading level among peers.
Tang Mingxue, general manager of Mingxue Optoelectronics, said, "Mingxue Optoelectronics is focusing on the field of LED lighting with customized segments, and has achieved certain results in overseas markets. I hope that after the listing of the new Sanban, the company will continue to develop in vertical segments. At the same time, we will broaden the value chain and increase investment in research and development, so that Mingxue Optoelectronics will take root in the professional market and be able to operate forever, becoming a well-known sign in the field of LED lamp customization."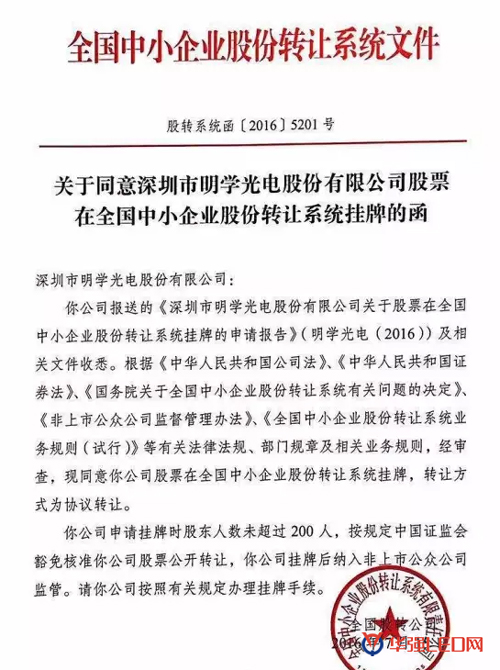 The lightweight and compact CoreHub-C is very compact and can easily plug in the USB Type-C port on your laptop. You won't even realise that there is an integrated Type-C USB Hub that lets you ensure all the ports you get on using your laptop etc. Corehub - using USB 3.1 Type c - c charging interface three USB 3.0 port HDMI port Ethernet port and an SD/list and microSD card reader integration charging port you do not need to apply only to failure because of this Type - c USB hub port includes a charging bridge "can even let your laptop computer charging with other ports Plug and play just insert USB 3.1 corehub - c adopt new Type - c Port and enjoy a seamless connection to your laptop
Hub Adapter,Hub Centric Adapters,Hub Converter,Dually Hub Adapter
CHANGZHOU LESEN ELECTRONICS TECHNOLOGY CO.,LTD , https://www.china-lesencable.com