In accordance with the project requirements of the Guangdong Green Lighting Demonstration City Project, Zhongshan City People's Town has implemented the energy-saving renovation of LED street lamps in 120,000 traditional high-pressure sodium lamps in 30 urban main roads within the jurisdiction.
The implementation period of the project will start from November 28, 2011 to November 28, 2016. The People's Government of the People's Town will pay the return amount to the investor for a continuous period of 60 consecutive periods from the date of completion of the project. Zhongshan Hongbao Electric Co., Ltd. paid a total of about 2,549,800 yuan.
The total cost of the project for the first phase of the LED streetlight renovation project was 3.536 million yuan, and the reconstructed section was about 31 kilometers long. A total of 821 high-pressure sodium lamps were installed in the town's 24 main roads and government courtyards as LED street lights.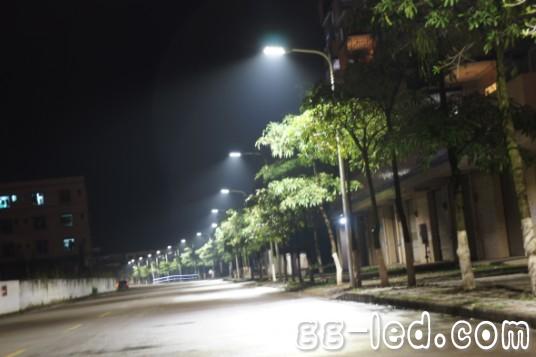 The second phase of the project was implemented in 2012. It is planned to install LED street lights for all four main roads and the newly built Zhong'an Avenue and Lovers Road, with a total length of about 26 kilometers.
According to Hongbao Electric Industry, the first phase of the 821-inch LED streetlight renovation project of the People's Town has passed the on-site inspection and acceptance on February 21 this year. After the first phase of the project is replaced with LED street lights, it is estimated that the power saving rate will reach 65% during the 5-year contract period, saving 2.34 million kWh per year and saving about 500,000 yuan per year.

Low smoke zero halogen flame retardant wire refers to cable that does not contain halogen(F, Cl, Br, At). Its jacket is made up of some very special materials which are non-halogenated and flame retardant, emitting limited smoke and no halogen when exposed to high sources of heat. It can have various levels of flame retardancy and mechanical strength. The flame retardant performance of the cable is superior, very little smoke during burning, no corrosive gas escape, thereby protecting public health and avoiding any possible damage to electronic equipment. For this reason, its use is highly recommended for public places and for all installations where it is necessary avoid to electric interference of nearby circuits.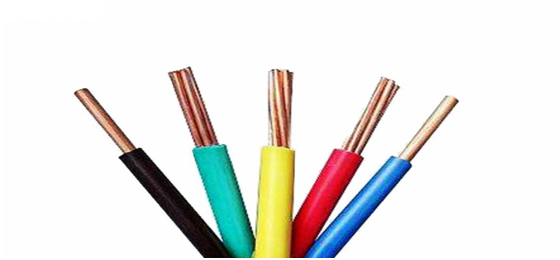 Advantages:
Large tensile strength
Good weatherability
Non moving performance
Good softness
No toxic smoke during burning
Excellent elasticity and stickiness
Great resistance
Easy installation
Long life span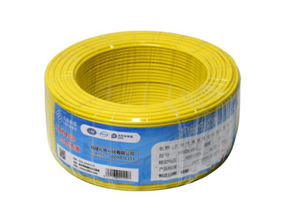 Rated Voltage:
450/750V
Application:
Wiring in all installations where fire safety is of utmost importance like schools, theaters, commercial complexes, apartments, high rise buildings, laboratories, etc.
Welcome to visit our factory to learn more about us. If you have any questions, please feel free to contact us.
LSZH Flame Retardant Wire,Flame Retardant Electric Wire,Fire Retardant Cable,LSZH Sheath Flame Retardant
Fujian Lien Technology Co.,Ltd , http://www.liencable.com