MP3 technology has become increasingly mature, and the current market is full of various programs, these programs are basically the same in terms of function implementation. The Bluetooth function has been common in mobile applications for a year or two, but it has been integrated on mp3, but it has hardly been seen. Recently, CSR has launched the world's first low-cost Bluetooth mp3 single-chip solution, which has injected a new vitality into this market. Dr. Wu Songru, General Manager of CSR China, expressed his views on the MP3 market and introduced the details of this Bluetooth mp3 single-chip solution.
There are already many professional MP3 solution providers who have been killing this mature market in MP3 for many years. For example, Sigmatel and domestic Actions are a typical example. Then CSR entered the market so late, what is it? Reasons and the magic weapon to win? CSR believes that their solution is based on Bluetooth, and it can also help mp3 vendors to be highly customized. This is something that many other companies don't have. Some companies can do this customization, but they are subject to technical strength. The function of the products made is also general, which is a great advantage for CSR companies to "win the enemy". From the perspective of the market, although mp3 is a mature market, its annual growth is still steadily increasing. According to iSuppli's survey, by 2009, the market demand for MP3 will reach 230.8 million, while MP3 in 2005. The market demand is only 128.7 million, which is a huge market. As long as it is done, business opportunities are unlimited.
CSR's Bluetooth mp3 solution, excluding external sd cards, has an electronic material cost (eBOM) of less than $10. It is based on CSR's own BlueCore5-Multimedia chip, which embeds a DSP processor and a 16-bit stereo codec that can play MP3 files directly, achieve high-quality Bluetooth stereo, and can support two Bluetooth headsets to simultaneously share music. Audio menu navigation is also available, which leverages the latest text-to-speech (TTS) technology developed by CSR and another company to further reduce the track, artist name and playback mode without the use of a screen. BOM cost. When it comes to the BlueCore5-Multimedia chip, Dr. Wu Songru particularly emphasized that all COREs including the DSP on a single chip are developed by CSR itself. Because they believe that if the CORE developed by other companies is necessary to increase the cost burden of the whole program, the wool is on the sheep, and finally can not bring the most affordable products to consumers.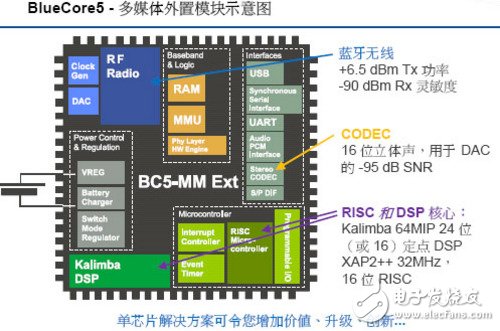 BlueCore5 multimedia external module schematic
Bluetooth headsets are used on mp3s, which is of course much more convenient than wired headsets, but it consumes much more power than wired transmissions, to a large extent, limited by battery capacity. Restriction, this is one of the main reasons why Bluetooth was not used on mp3 before. Csr's low-cost Bluetooth mp3 solution, due to its single-chip design, greatly reduces power consumption. Wired headsets can last up to 14 hours, and if Bluetooth headsets are used, it can support 2 - 4 hours of play time.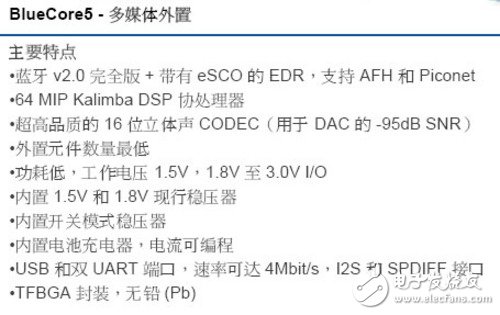 BlueCore5 main features
Single-chip solutions have many advantages, such as lower power consumption, no need to choose multiple vendors, easy to develop, etc., but its disadvantages are also obvious, that is, it will be less functional. One of the shortcomings of CSR's solution is that it does not include memory. You need an SD card when you use it. But Dr. Wu Songru believes that the price of SD cards is very low now, and cheap SD cards can be bought by consumers for a few dozen dollars. SD card storage is also very flexible, you can go directly to the computer to copy things, it is not trouble to use, so this plug-in mp3 also has a certain market, there are already more than 30 companies have a feeling for their solution Interests, such as the leading domestic mp3 manufacturer Blue Devils and Thomson.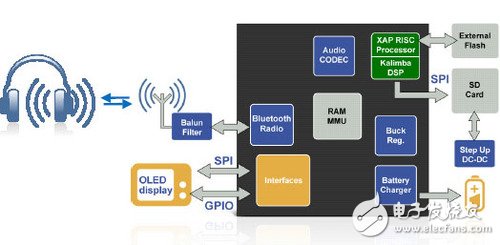 BlueCore Reference Design
On the issue of SD card mp3, Dr. Wu Songru added: "I have been emphasizing this point of view. We don't just have such an SD card Bluetooth mp3 solution. This is just one of our lowest-end solutions. We also There are some mid-to-high-end Bluetooth mp3 solutions that integrate multiple functions. Now BlueCore is still the first generation of Bluetooth MP3 solutions. We hope to use this kind of flash MP3 that needs external SD card to open up the market and collect customers. Feedback to improve functionality and experience. In March next year, we will release a second-generation BlueCore player with more powerful features and lower cost. In this player, the memory will be directly integrated, no longer It is an external SD card."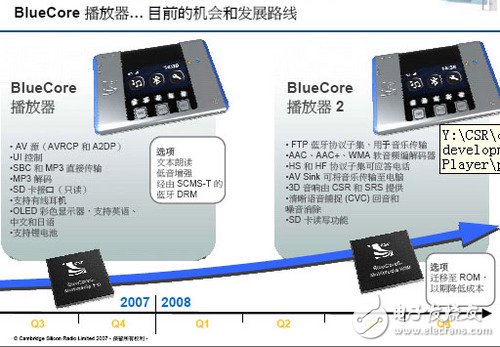 Comparison between BlueCore's first generation player and second generation
Dr. Wu Songru concluded by saying: "In many people's impressions, CSR companies exist as a professional Bluetooth chip provider. I hope that their understanding of us is not just like this. In fact, we also provide some other solutions. The solution, for example, Apple has integrated WiFi function on its new version of ipod. As the leader of the mp3 market, the new trend of Apple ipod will of course be followed and imitated by many companies. We also provide high-end solutions. WiFi function. CSR has accumulated a lot of experience and technology in the field of wireless, we are confident to use our wireless products to create a more beautiful future!"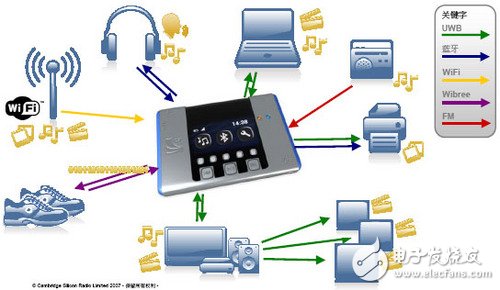 Other than normal 5v/12v/24v wall Adapter, Yidahun also can produce 9V wall adapter.
9V Wall Charger are wall plug adapters with 9V output, the normal dc plug size 2.5*0.7mm, 3.5*1.5mm, 5.5*2.5mm, 5.5*2.1mm, mini USB and MICRO USB etc.

Yidashun wall Power Adapter are uitable for HD player, DVD, LCD TV, surveillance camera, LED display, LED light, USB hub, SDSL, repeater, radio, Speakers, Disk driver etc. and also Yidashun can customize the power adapter according to customer's request

There are different plugs for choose like: EU plug, US plug, UK plug, Australia plug, Argentina plug and Brazil plug etc which used in different countries. Customers can buy any plug wall adapter from Yidashun.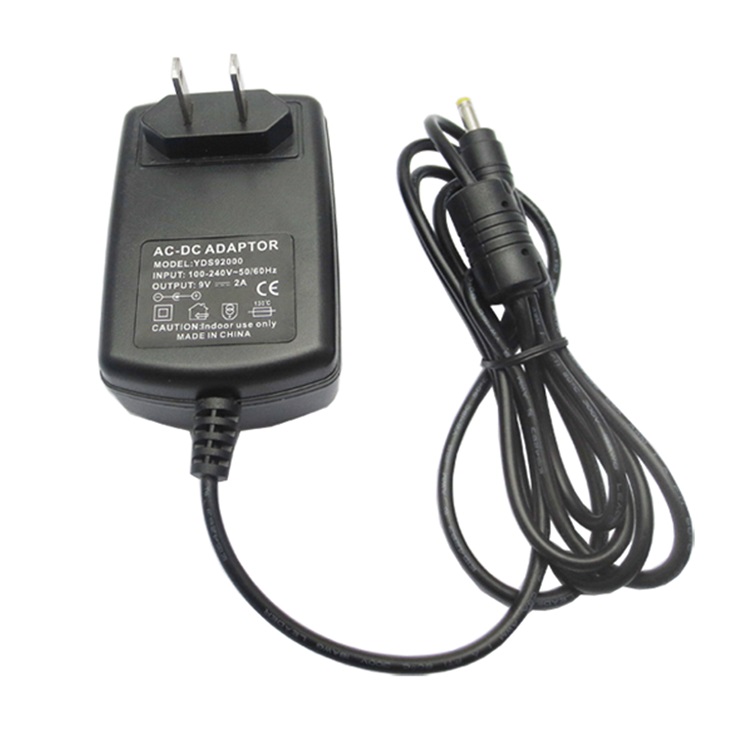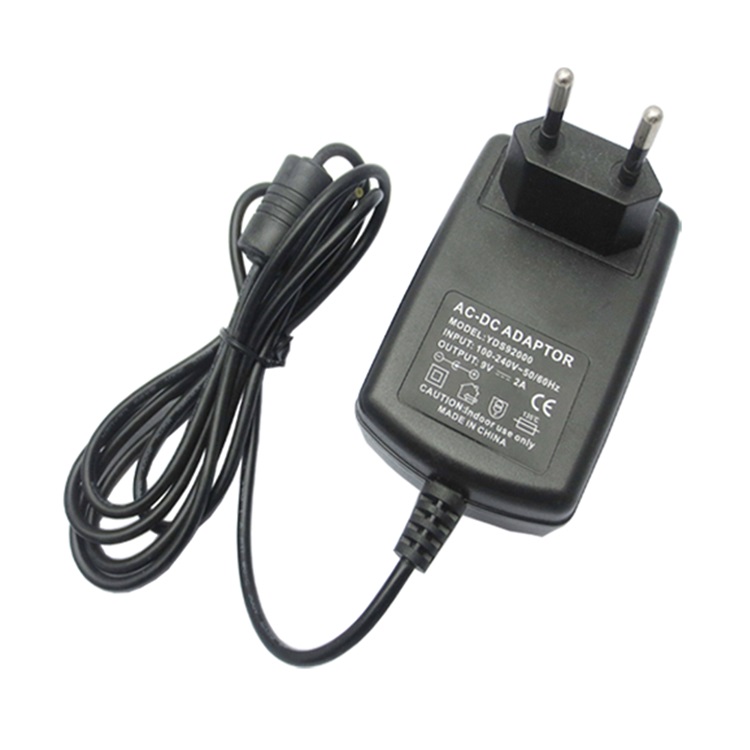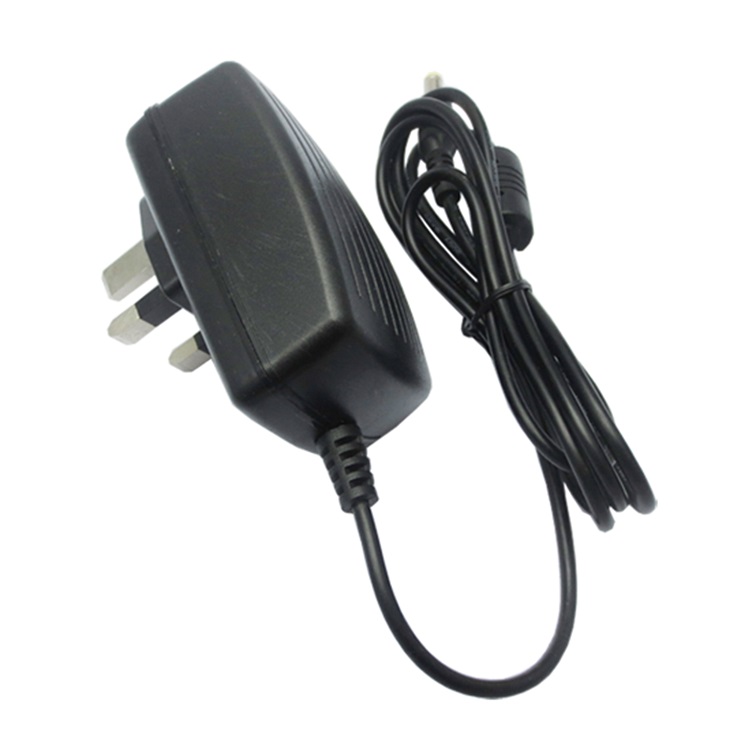 9V Wall Charger
9V Wall Charger,9V USB Wall Charger,9V Portable Wall Charger,9V Wall Mount Adapter
Shenzhen Yidashun Technology Co., Ltd. , https://www.ydsadapter.com