Recently, the energy-saving subsidy policy implemented in the field of home appliances has attracted the attention of consumers and public opinion. The focus of attention has been on whether policies can be effectively implemented and the interests of consumers can be effectively protected. On August 2, a Xinhua News report pointed out that the price of certain products had a phenomenon of "dark drop". However, industry experts also pointed out that it is not possible to infer the price phenomenon as a simple policy factor, and the market has its own rules of objective operation.

The report pointed out that the prices of different batches of Casa Di refrigerators on the market were inconsistent, but the report did not say that this phenomenon of price inconsistency was directly related to the energy-saving subsidies policy, but some readers were prone to associate associations. It is reported that Haier Group propaganda responsible person did not deny the phenomenon of price inconsistency. However, the reason for this inconsistency is that the materials used in two different batches of products are different, and have nothing to do with the energy-saving subsidy policy. The responsible person stated that before and after the issuance of the energy-saving subsidy policy, the prices of some batches of products increased, but there were also many models whose prices fell. For example, the price of this type of refrigerator of Casa Di BCD-346WSL decreased after the implementation of energy-saving subsidies. About 8%. From this point of view, price increases and reductions have nothing to do with policy. Experts suggest that consumers should choose their products according to their actual needs, rather than completely based on prices.
Swimming Pool Lighting Led Driver
For the water under the lamp products, the water level is very high, IP68 grade Led Driver, the general low pressure is better, high voltage to avoid leakage risk, generally DC12V / 24V based.
A comprehensive range of IP Rated/Waterproof AC/DC LED lighting power supplies suitable for use in a range of Lighting applications, including Architectural Lighting, Task Lighting, Medical Lighting, Transportation Lighting, Entertainment Lighting, Moving Signs, Safety & Security Lighting and Outdoor Area Lighting Applications. LED Lighting power supplies, Halogen Lighting Power Supplies & LED Drivers in constant voltage or Constant Current models and IP64, IP65, IP66 or IP67 rated.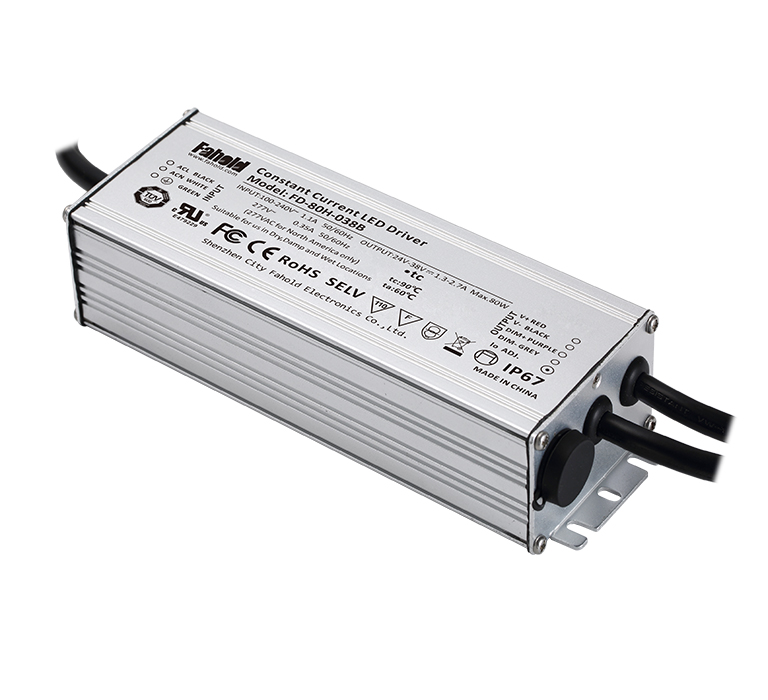 What's the benefits of Fahold Driver?

Standard Linear Lighting

Cost-effective led driver solution for industry,commercial and other applications

Good quality of led driver with high efficiency output to meet different requirements

Easy to order and install,requiring less time,reducing packaging waste and complexity

Flexible solution
FAQ:
Question 1:Are you a factory or a trading company?
Answer: We are a factory.
Question 2: Payment term?
Answer: 30% TT deposit + 70% TT before shipment,50% TT deposit + 50% LC balance, Flexible payment
can be negotiated.
Question 3: What's the main business of Fahold?
Answer: Fahold focused on LED controllers and dimmers from 2010. We have 28 engineers who dedicated themselves to researching and developing LED controlling and dimming system.
Question 4: What Fahold will do if we have problems after receiving your products?
Answer: Our products have been strictly inspected before shipping. Once you receive the products you are not satisfied, please feel free to contact us in time, we will do our best to solve any of your problems with our good after-sale service.
Swimming Pool Lighting Led Driver
230Vac To 24Vdc Power Supply,Led Street Lighting,Led Street Lamp Ip67 Driver
ShenZhen Fahold Electronic Limited , https://www.fahold.com