OSRAM Opto Semiconductors has announced the launch of its latest edge-lit LED MicroSideled 3806 series, designed for backlit displays in mobile devices such as smartphones and tablets. The product line includes phosphorescent white LEDs that produce 2700K-10,000K white images and blue emitters for quantum dot applications.
These LEDs are 3.8 x 1 x 0.6 mm and are designed to be directly coupled to the light pipe by optical, edge-lit illumination, while planar light pipes are mounted on the back of the LCD to create a backlight. This series has a nominal life of 15,000 hours to L70 (or 70% of its initial lumen output).
White LEDs emit light in the 8000KCCT range, achieving 150lm/W energy efficiency and excellent color and brightness uniformity; according to Osram, the white point matches well with the commonly used color filters for LCDs, providing optimum brightness and Color gamut.
Blue LEDs are designed for emerging quantum dot technology; quantum dots are excited by photons, similar to conventional phosphors, but these points have a much narrower emission spectrum.
In display applications, manufacturers typically embed red, green, and blue (RGB) quantum dots into the material layer between the light pipe and the LCD; the quantum dots are arranged in a manner that precisely matches the LCDRGB filters. Therefore, only red light can pass through the red filter, as do the green and blue filters. With this technology, the display can achieve more saturated colors and enhanced color gamut than white backlit LCDs.
Blue LEDs from OSRAM can be used for quantum dot excitation in display applications, and blue is chosen because LED manufacturers can provide optimal quantum efficiency at this color. According to reports, OSRAM's blue MicroSideled3806 can achieve 55% external quantum efficiency.
According to Osram, blue LEDs and quantum dot technology can make displays with system-level power consumption more efficient; quantum dots can make full use of the emitted light quantum, because if white light is used, there will be a lot when the light passes through the filter. A large portion of the backlight spectral energy is wasted. Osram says its products have the advantage of reducing power consumption by 10-15% and increasing color space coverage by 33%.

Ultra HD fine pixel pitch brings video content to life.
Flicker free broadcast with exact full HD and 4K picture.
Sharp color & brightness uniformity.
Ultra-high dynamic contrast and high-quality display, ultra-high-definition perfect picture quality, bring you unprecedented visual enjoyment.
Easily attract attention, greatly enhance the value of advertising.
HD LED Screen with the high-precision cast aluminum material, perfect splicing without gaps. Fast locking makes installation and removal extremely easy.
High-quality aviation plugs ensure reliability.
Seamless splicing and installation type to assemble screen freely.
Patented connecting piece, and hang pin rotating at 120 degree to lock the case, and gap adjustable to ensure the seamless screen, and rapid installation and removal supported. Only 1/4 of installation time compares with traditional structure.
HD LED Screen with both vertical and horizontal large viewing angle are 140, broadcast-level color gamut, CT and brightness adjustable, more appropiate for long-time watching.
Support front service, modules can be taken out without opening the back door,power suppliers are fixed without screws.
Smooth display image is realized shooting with 3840HZ refresh rate, even under 1/2000 shutter professional camera shooting, fully meeting the demand of live feed switching.
It can be installed without taking the space for maintenance channel into consideration, thus improving your work efficiency.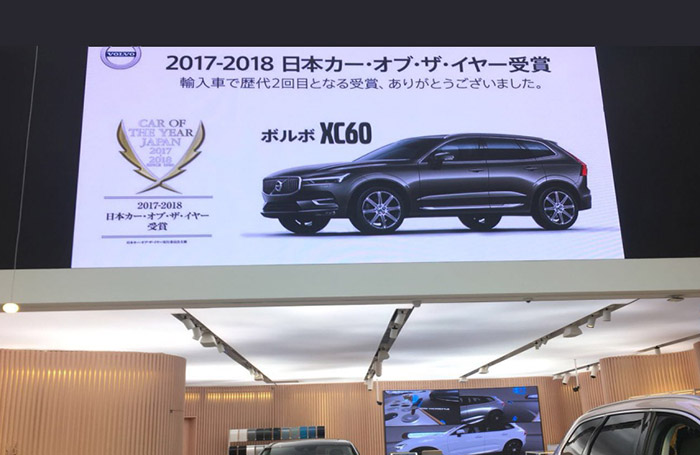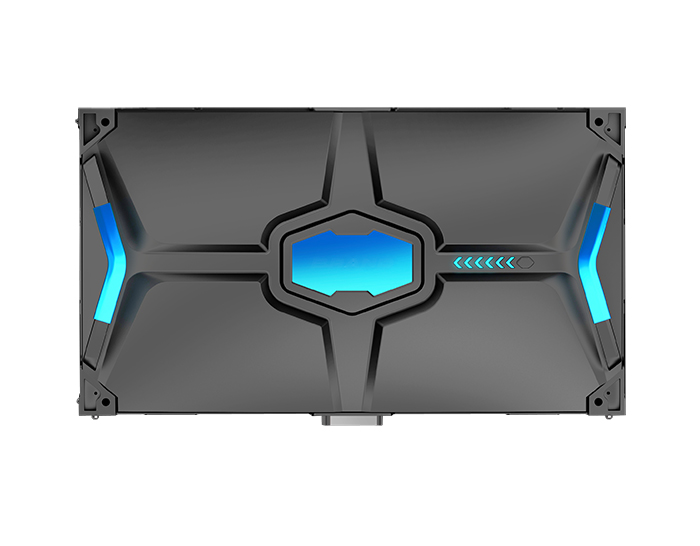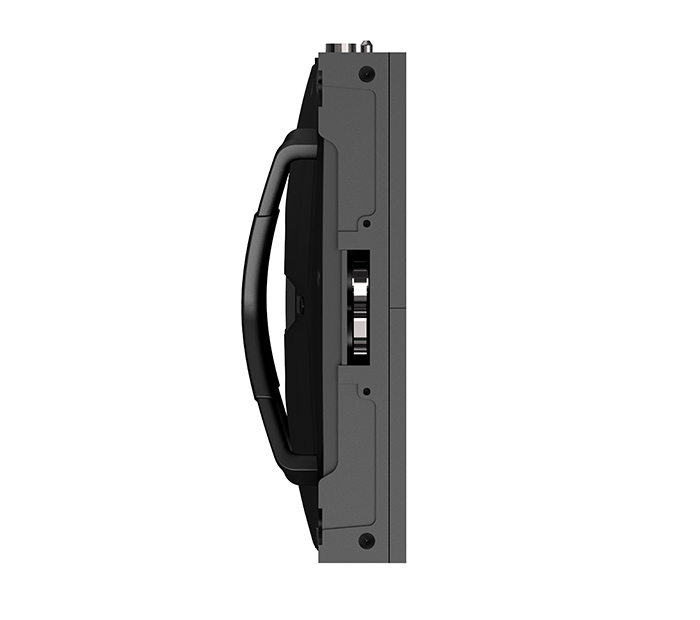 Uhd Led Display,Uhd Led Screen,Uhd Led Backlight Display,Uhd Led Home Theater Display
Shenzhen Bako Vision Technology Co., Ltd. , http://www.rentalleddisplays.com